January 13, 2020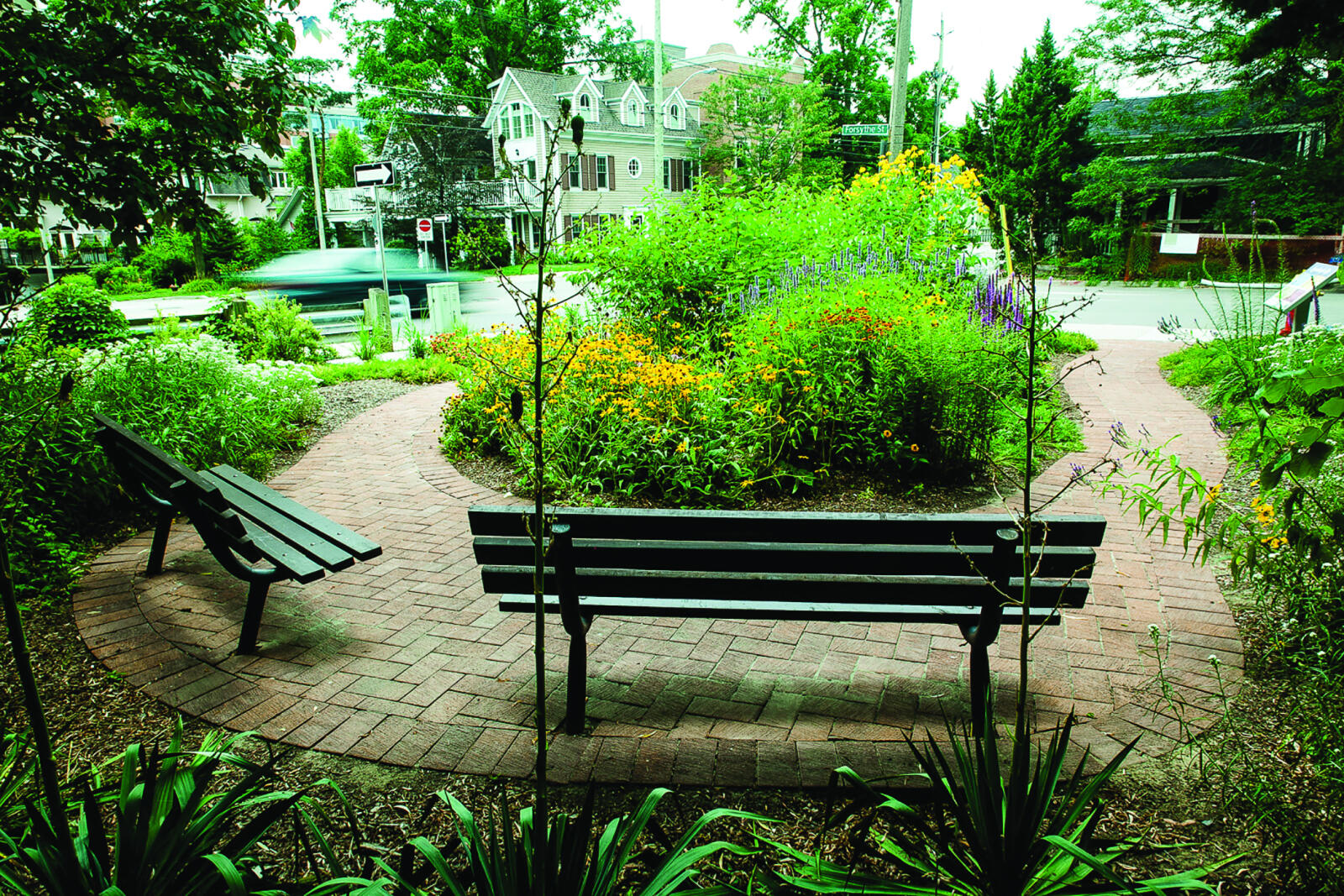 THURSDAY, JANUARY 30, 2020
Toronto Botanical Gardens | 1:00 p.m.
Join us as we take an in depth look at practical ways to integrate the Toronto Biodiversity Strategy into our professional practice.
OUR SPEAKERS:
Jane Weninger is a senior environmental planner with the City of Toronto, where she is responsible for natural heritage system planning and policy development, including the Toronto Biodiversity Strategy. Who better to introduce us to the policy and answer questions and concerns?
Ryan Godfrey is a self proclaimed "plant nerd". For the past decade he has been studying the plants native to southern Ontario in the wild, in the lab, in greenhouses, at botanical gardens, in museum collections (herbaria), on proposed development sites, in ecological restoration sites and most recently in private gardens. Currently working at WWF-Canada with the In The Zone program, Ryan encourages gardeners of all experience levels to grow healthy, resilient wildlife habitat wherever they live as a meaningful action in the face of rapid biodiversity loss and climate change.
Alex Verbinnen, of Verbinnen's Nursery, Dundas, will introduce his family's nursery, growers specializing in native (indigenous) species of tree and shrub seedlings, whose products are used for naturalization projects, roadside plantings, commercial and residential landscaping. A full list of other native plant growers will also be available at the meeting.
Please RSVP your attendance to Myscha@landscapeontario.com.