May 15, 2013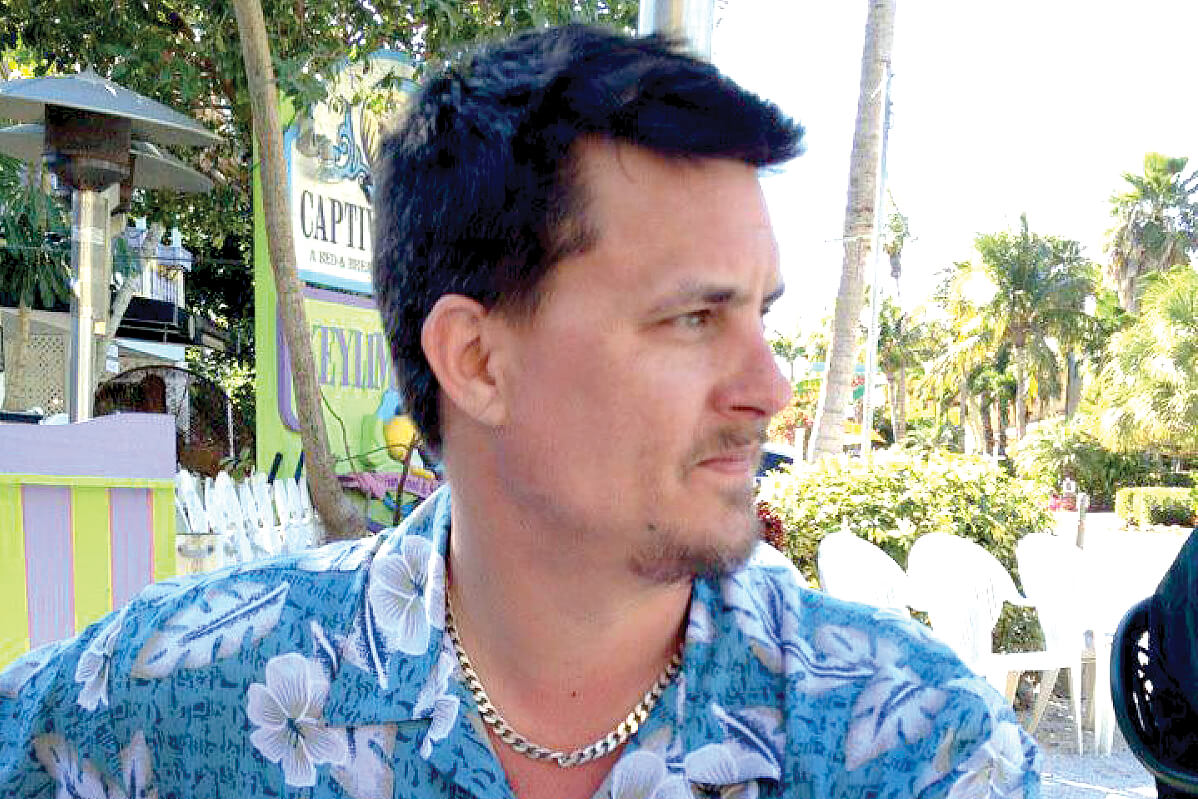 Balancing business with volunteering: A success story
By Jacki Hart CLP
Prosperity Partners Program Manager


Here we are once again. We are right in the thick of it. It's May, and no matter what part of the industry you work in (unless of course you're LO staff – LOL) you're SWAMPED this month.

The late start to our season this year from Mother Nature (relative to 2012) will have many of us in every sector thrown into an intense and quick ramp-up from 0 to 100 kph in just a few short weeks.

It's a true test of your systems, recruiting, staff retention, training, salesmanship culture and ability to shoot from the hip when your business navigates this type of intense change so quickly.

This month, I've interviewed a Prosperity Partner member whose business has thrived as a result of spending lots of down time contemplating how to better manage May, and the other busy months of the season.

Mark Fisher, owner of the Escarpment Company in Milton, came onboard with the Prosperity Partners when we first piloted the program. Since then, I've watched Mark successfully navigate huge challenges. I am grateful for his spirit of volunteerism toward his industry and peers. Mark has assisted delivering numerous Prosperity seminars, and is a loyal and valued contributor at our Prosperity Committee meeting.

Here's how Mark responded to my questions about how the Prosperity Partners language and business concept has helped his business over the past five or six years:

Jacki: How has prosperity language helped you be intentional about how you run your business?
Mark: The Prosperity language has helped identify gaps in my business. The program's models and best practices are my navigation tools to fill in the gaps in my business and continue to improve every day.

Jacki: Can you give me an example of the type of questions you ask yourself as a result of the Prosperity Partners tools?
Mark: The biggest question I ask is, "Is this the best thing strategically I can be doing with my time?" Our roles and actions within our business are relative to where our business is in terms of development. As the number one rule, I want to make sure that I am working on the business more than I am working in the business.

Jacki: How does what you've learned through the Prosperity Partners program help to rejuvenate your interest and passion, and keep you engaged?
Mark: The Prosperity Partners program challenges you to think differently about your business. By changing my thoughts, I always find there are exciting opportunities for improvement. I think when we connect with the community of like-minded individuals, it helps reinforce the premise that I am fundamentally doing what I am doing, because I love it. I am reminded that there are challenges on the way, but there is support in our Prosperity Partners' community.

Jacki: I understand that you're involved in committee work at Landscape Ontario. Congratulations! I am wondering, what is it about being involved with a committee as a volunteer that helps you in your business and /or maintaining a healthy work-life balance?
Mark: I am involved with the Prosperity Partnership Committee and work on bringing the best solutions and new ideas to our members. This is my fourth year on the committee and I am always thinking of ideas and relevant information that I can pass back from the field to the committee.

Jacki: What specifically has the Prosperity Partners program done most recently to help you with your business and work-life balance?
Mark: Most recently Prosperity Partners enabled me to focus on the Financial Pillar and prompted and led me to spend the winter studying financials in depth. I first attended all of the financial seminars that I could at Congress and from there worked toward learning and applying the information.

Jacki: What specifically has being involved in governance at Landscape Ontario done to enhance your industry relationships with peers, or access to knowledge, experience, information that you've used recently?
Mark: Governance has helped me appreciate all of the different facets of Landscape Ontario and the enormous amount of dedication that is given from staff and volunteers.

Jacki: Can you give me an example?
Mark: I have had the opportunity to make long lasting friendships with many people in the industry over the years. We often call each other up and relate our work experiences, ask for guidance from each other or send leads back and forth.

Jacki: If you could start your business all over again, would you include the Prosperity Partners program in your learning and business development plan?
Mark: Yes, 100 per cent. Prosperity Partners has made all the difference in the world for me. It has allowed me — right from the start — to be reflective and strategic about my business. I have taken the course many times over the years and get value out of it every time I attend.

Jacki: Going forward, will you continue to engage in the Landscape Ontario community, and if so, why?
Mark: Yes, most definitely. As we work together, we improve our industry for everyone involved.
---
Jacki Hart may be reached at
prosperity@landscapeontario.com
.